Last Update: 01/08/17<!****ADD DATE****!>
Fresno City College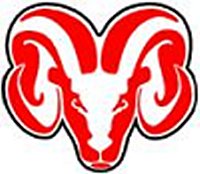 Music 27 Begining Guitar
Instructor: D.Schramm
---
Syllabus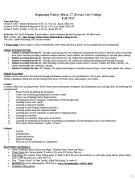 Click Here for Music 27 Course outline (Syllabus).
---
What Type of Guitar is Required?

Here is a common question that I am asked:

Should we use electric guitars, steel-string guitars or nylon-string guitars?

When writing the Fresno City College Curriculum for guitar, it was decided the nylon-string guitar would be the standard.

I recommend two popular brands and models. The Yamaha C40 and the Cordoba "Protege" C1.

Here is a list of some of the reasons why we use nylon-string guitars at FCC:
The nylon-string guitar has a slightly smaller body which is good for smaller students.
The nylon strings are softer on the fingers of the left hand.
The nylon strings are spaced so that the right-hand has room for finger picking. This is possibly the greatest argument. There is left-hand technique and right-hand technique. It is difficult to teach right-hand technique on an instrument in which the strings are not spaced for the right hand. The nylon-string guitar is designed with the correct spacing.
It is easier to play on a steel-string or electric guitar after learning on a nylon-string. The same is not true when learning on a steel string or electric guitar.
Nylon-string guitars blend together better in a large ensemble than steel-string guitars.
Nylon-string guitars are generally less expensive than steel-strings or electric guitars.
Most colleges offering guitar as a major expect students to perform on a nylon-string guitar.
---
FCC Music 27 Handouts.
Remember that the better you become the more fun it is to play! Donít be upset by the results you didnít get with the work you didnít do.
It takes practice to build good techniques into habits.
So, practice often and enjoy!
---


Metronome by BestMetronome.com

---

Final Exam Preparation Exercises

Rhythmic Math Music Quiz Click here

Adding It Up Quiz Click here

Fill In The Measure Quiz Click here

Find The Correct Measure Quiz Click here

Rhythm Sound Match Quiz Click here

Treble Clef Notes Quiz Click here

Treble Clef Words Quiz Click here

Want more?
Here is a great resource for drilling your music skills Click here

---

Rams Jams (Fall Semester)

Music for Music 27 Class project:

---

Concert Report 1

Watch this whole set of videos of George Sakellariou

"Scarborough Fair"


"Asteri Tou Voria" by Manos Hadjidakis


Three Pieces:
1) "Evening Stroll"by Manos Hadjidakis 2)"Manoula Mou" by Manos Hadjidakis 3) "Greek Dance" by Dimitri Fampas


Romanza by N. Paganini


"Tio-Ti" by Manos Hadjidakis


---

Concert Report 2

Ana Vidovic, guitarist 56 minutes


---

Six-String Showcase (Spring Semester)

Featuring guest artists Celino and Lito Romero of "Los Romeros" guitar quartet

Music for Music 27 Class project:

---

Note Reading:

Note Reading Practice:

Rhythm Practice Sheets:

Note Sheet PDF's:


---

Technique:

---

Music Theory:

---

Exercises:

---

Worksheet handouts:

---

Blues Style handouts:

---

Flamenco Style handouts:
---
Some recommended accessories:
Picks: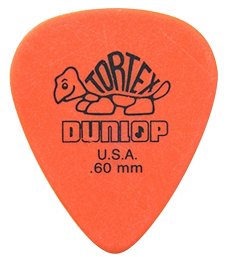 Dunlop .060" Tortex Guitar picks.
Fender 351 Medium Guitar picks
Capos: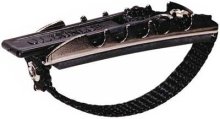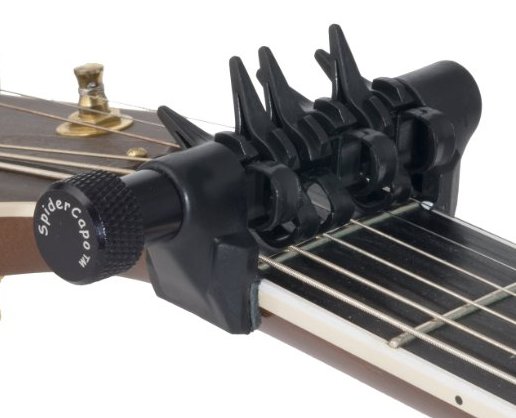 SpiderCapo-Standard. For Steel string acoustic guitars.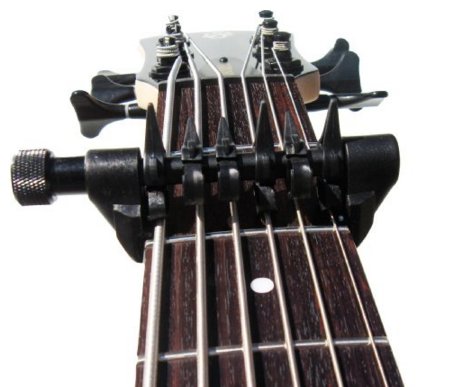 SpiderCapo XXL- for 7-8 String Guitars, 6 String Bass. This works for nylon string guitar 12th fret method used in our class.
Tuner: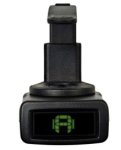 Footstool: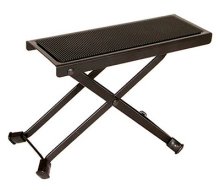 Guitar Support (Instructor uses this instead of footstool):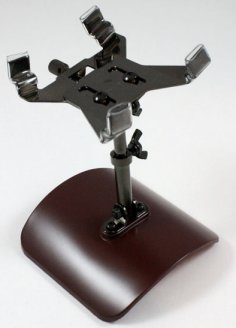 Strings: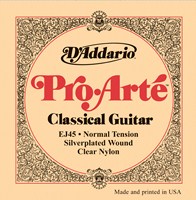 ---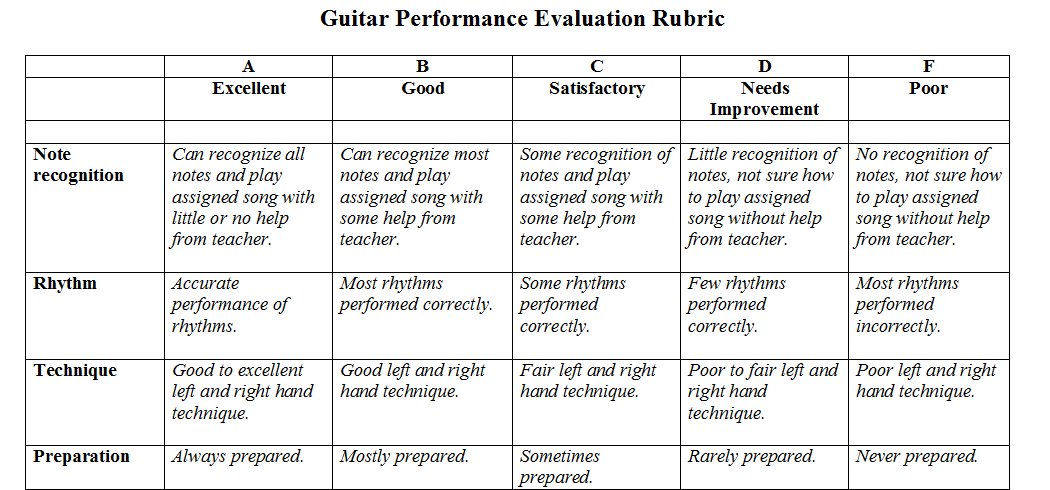 ---
Great Web sites and tools to help your playing:

www.FresnoGuitarLessons.netLocal guitar lessons for Fresno.

www.ClovisGuitarLessons.comLocal guitar lessons for Clovis

***FREE Online Metronome***Instructors first choice.

artistworks.comOne of the best Online guitar instruction. Study with world renown guitarists for $30 a month. Paul Gilbert (Rock), Jason Vieaux (Classical), Martin Taylor(Fingerstyle), Brian SUtton (Flatpick), and Andreas Oberg(Jazz).

www.sixstringcountry.com Country Guitar lessons!

GuitarInstructor.comAll styles. Sheet music, dvd's, downloads, etc...

iVideosongs.comSong specific. All levels and styles.

guitarzoom.comOnline and DVD Guitar lessons in all styles.

metalmethod.comOnline and DVD Metal and Rock guitar lessons.
---
Metronome Techniques by Frederick Franz
www.free-scores.com Free music scores from the public domain.
Note Reading Tools:
Music 4 Classical Guitar Heron Creek
---
The foundation for Music 27 is the nylon string classical guitar. To give you an idea of what classical guitar is, here are some videos:
Los Angeles Guitar Quartet (LAGQ) Performing Pachelbel's "Loose Canon"
Great example of the versatility of the Classical guitar.<!TEXT HERE!>
Scott Tennant (One of Prof.Schramm's teachers) performing "Campanas del Alba."
One of the world's greatest guitarists! <!TEXT HERE!>
www.youtube.com/embed/TdvJKT50794" frameborder="0" allowfullscreen>
Ben Verdery plays "Mysterious Barricades" <!TEXT HERE!>
Goerge Sakellariou performing "Tio-Ti"
(another one of Prof. Schramm's teachers)<!TEXT HERE!>
Pepe Romero performing Zapateado & Fantasia from 'Suite Andalucia' by Celedonio Romero <!TEXT HERE!>
..and yes, your instructor does play electric guitar too! <!TEXT HERE!>
"Rams Jams" at Fresno City College, November 20, 2014.
This is an example of our end of the semester performance. This piece was arrangedand conducted by FCC guitar instructor Dr. Kevin Cooper. Soloist Dr. Corey Whitehead of CSU, Fresno. Students of Dr. Cooper-FCC, Dr. Whitehead CSUF, and David Schramm FCC. <!TEXT HERE!>
"Rams Jams" at Fresno City College, December 1, 2011.
This is an example of our end of the semester performance. This piece was an arrangement by FCC guitar instructor David Schramm of Tito Puente's "Oye Como Va" for guitar ensemble. Conducted by Dr. Kevin Cooper. <!TEXT HERE!>
Things Beginner Guitarists Say<!TEXT HERE!>
Steve Vai "How to be Successful" <!TEXT HERE!>
Steve Vai Interview on Practicing<!TEXT HERE!>
---